Awakening your Ecstatic body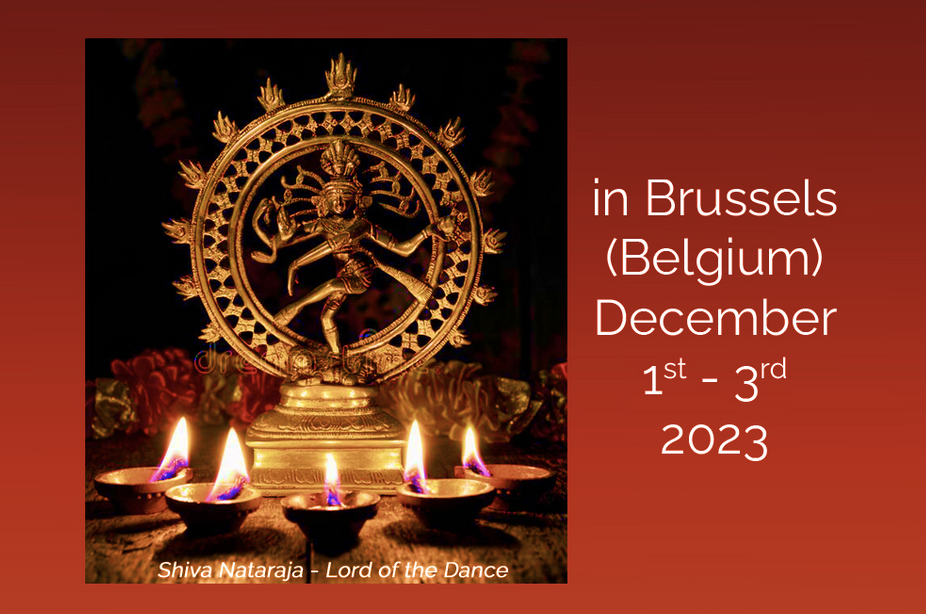 Calendar
Date

12.01.2023

-

12.03.2023
Location
Description
AWAKENING YOUR ECSTATIC BODY
Massage - Meditation & Celebration
A 3-days Advanced workshop with: Alaya Tessa Lavezzi & Utchi Frank Schubert SkyDancing® certified teachers
This ENGLISH workshop is non residential,
and open to participants, singles and couples, with previous experience of Tantra.
To enroll, if it is the first contact with us, an interview is requested.
A deep tantric journey into the essence of your being, using conscious touch, breath, movement (dance) and meditation.

" My whole teaching consists of two words: Meditation and Love.
Meditate so that you can feel immense silence, and love so that your
life can become a song, a dance, a celebration."
Osho
Be welcome on the journey as you are and with whatever you are bringing!

We will offer you a safe space where you can experience existence in all its colours: Tantra as celebration of life and as expression of our very much embodied Divine Ecstatic essence.
The experiences, alone, with a partner, in threesomes and in the big group will include Tantra Massage, active and silent meditations, dance, energetic practises, relational exercises, rituals, contemplation, conscius touch and verbal sharings.

You will explore
• how to bring respect, reverence and love for the body
• how to bring meditation into your touch
• how to empower your sensations, emotions and aliveness to feel, receive and express more
• how to connect the flow between sex and heart as a door to spirituality up to higher chakras
• how to open up to ecstatic potentials, our birth-given inner capacity
• how to come to stillness and inner silence, discover your inner sky
• how to relate with the other and the whole, from personality to the true Self « From blockage to celebration, from fear to pleasure, from separation to oneness»

We will hold a sacred temple space for you for a possibility « to jump into the unknown » you might sometimes feel challenged, but always safe!
All propositions are invitations, never an obligation, your rhythm will be totally respected.

Practical information:
Previous experience of Tantra is required !
Dates: December 1st - 3rd 2023
Venue: 1180 Uccle, Brussels
Workshop language : English,
Schedule : Friday 11:00 - 22:00 - Saturday 8:00 - 22:00 - Sunday 8:00 - 17:00
Lunch & Dinner breaks will be included
Investment: 350€ for singles / 600€ for couples
Early bird until Oct. 10th: 300€ for singles / 500€ for couples
A deposit of 150€ is required. Limited spaces available.
Course validated as a prerequisite for Love & Ecstasy Training (TEL) and the SkyDancing Tantra Men/Women Program.
Location information
Street

97 Rue de Verrewinkel - Verrewinkelstraat
City

Uccle - Ukkel
County

Brussel-Hoofdstad - Bruxelles-Capitale 1180
Country

Belgium